Families & Caregivers
We strive for family-driven policies and practices that ensure that families have a primary role in decision-making in the care of their children whether in the home, in care, or in custody.
Youth
We respect the youth voice and strive to make sure that youths are equal partners in creating change at the individual, state, and national levels.

Providers
We partner with service providers who work with our families to promote family engagement and family voice.
Advocate. Empower. Lead.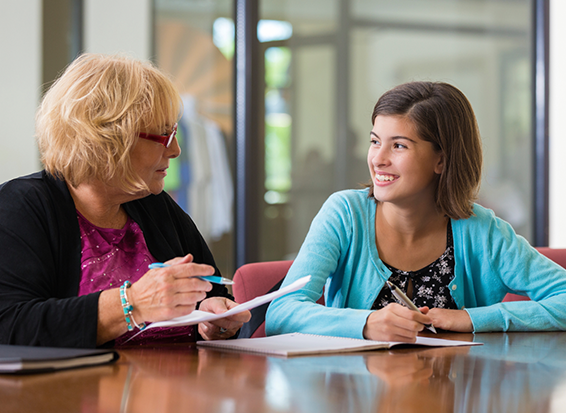 Family Peer Support Program
Providing direct services to families to help them advocate for their children with medical, mental, and behavioral health challenges.
Family Systems Manager Program
Working with families and providers to shape family-driven policies and practices in children's mental health.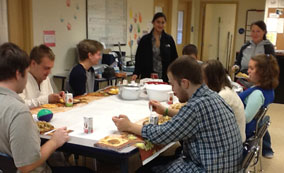 Learning and Leadership Academy
FAVOR's Learning & Leadership Academy is a virtual learning collaborative designed to provide infrastructure to guide and mentor youth and family champions interested in developing their leadership and peer support skills.
Connecticut Medical Home Initiative
Ensuring that children and youth with special health care needs have access to coordinated quality health care services.
Resources

Support Groups
Autism Spectrum Disorder
Juvenile Justice
Substance Abuse
Mental Health
Early Childhood

Education

Health Equity
"Every mountain top is within reach if you just keep climbing."
— Richard James Molloy
Advocating for Families and Children Throughout Connecticut
FAVOR's philosophy exemplifies our key core values: family empowerment, mutual respect, accountability, and partnership. We use a wraparound approach that emphasizes the importance of the
family and youth voice
for achieving successful outcomes for children.
Our staff has lived the experience of being caregivers of children with special needs. We have learned how to navigate service systems to get services for their children and have a strong passion to help other families in similar situations. We help families learn the skills to effectively self-advocate and to become family leaders who can mentor other families with similar needs in their communities. Learn more about FAVOR ›